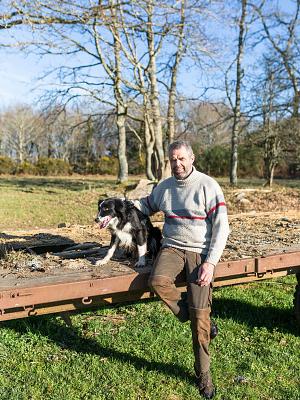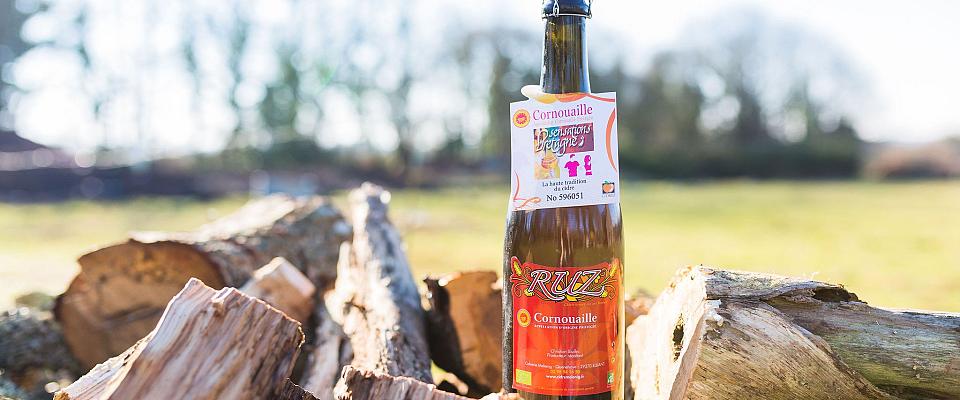 Opening times
Monday–Saturday
10:00 AM–12:00 PM and 2:00 PM–7:00 PM
Tours
Free
For individual visitors at 11:00 AM, 2:30 PM and 5:00 PM
By pre-booked appointment for groups
Contact
Christian Toullec
Quenehaye
29370 Elliant
+33 (0)298 941 650
christian@cidremelenig.fr
www.cidremelenig.fr/en/
A bit of history
Christian Toullec created this cidery in 2000 after a career as an agricultural engineer specializing in agronomy and soil science.
His grandfather, an amateur cider-maker, had already initiated him to the 'magic' of cider. The contact with commercial cider producers in his professional activities inspired him to take the leap and change careers!

Alcohol abuse is detrimental to your health. Drink responsibly.