Cidrerie Manoir du Kinkiz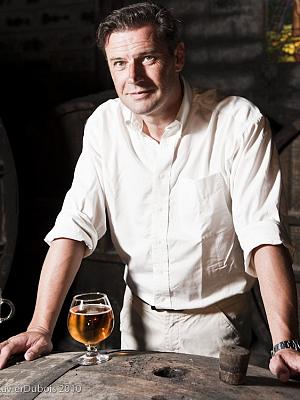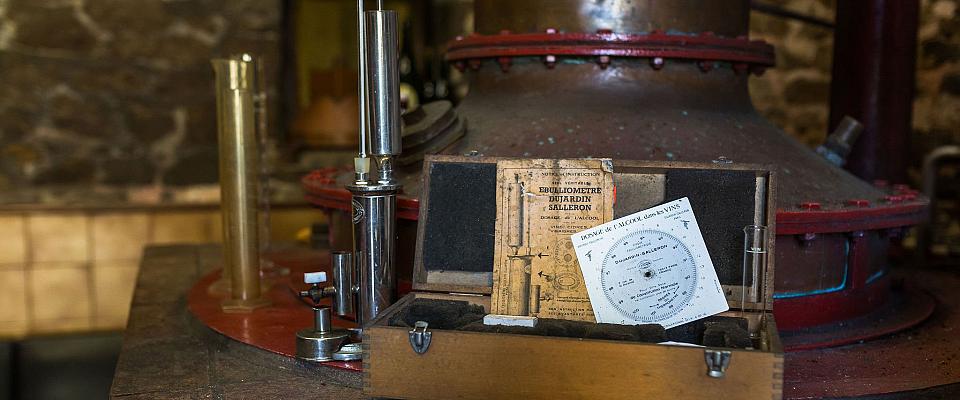 Opening times
Monday–Saturday, 9:30 AM–12:30 PM and 2:00 PM–6:30 PM
Tours
By pre-booked appointment for groups and during opening hours for individual visitors
Free for individual visitors
€2.50 per person for groups
Contacts
Hervé Seznec
75, chemin du Kinkiz
Ergué-Armel
29000 Quimper
+33 (0)298 902 057
cidreriemanoirdukinkiz@yahoo.fr
www.kinkiz-terroir.bzh
A bit of history
It all began with Pierre, businessman and arborist at heart, who dreamt of promoting his native region and its 'terroir'. Pierre followed his dream: he planted trees, created both the Manoir du Kinkiz cider brewery and the Distillerie du Plessis distillery and managed to federate other cider enthusiasts to set up CIDREF, the successful sponsor of the Cornouaille cider PDO (Protected Designations of Origin) and Pommeau de Bretagne AOC.
Raised in the middle of this collective effort to (re)plant apple trees and revive cider-making, Pierre's son Hervé spent his childhood running through the orchards. The mysteries of brandy ageing fascinated him and he helped endorse and market the Pommeau de Bretagne AOC. But most of all, he learned the age-old traditions behind crafting cider and apple brandy from his elders, the most precious of repositories of traditional cider-making knowledge.
Having inherited the know-how and old family traditions, he has been operating both businesses for the past 23 years with the same drive for rigor and quality that has built the reputation of their products and made a place for them on the best tables in France.
Alcohol abuse is detrimental to your health. Drink responsibly.