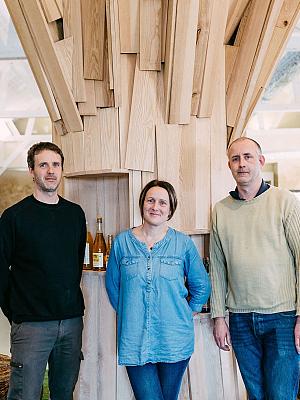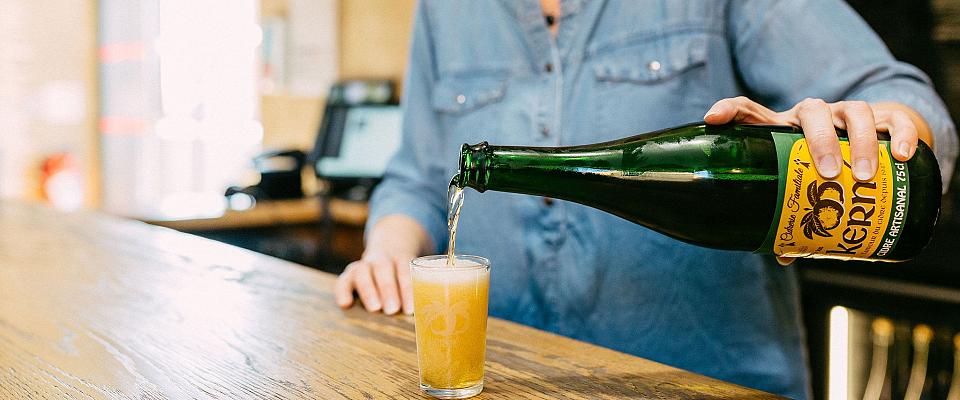 A bit of history
The craft cidery Kerné is the oldest one in Finistere. Located at the heart of 'Bigouden' country, it was founded in 1947 by Pierre Bosser in a traditional cider-production facility. Yves, his son, and Michèle, his daughter-in-law, developed the cider brewery, remaining true to the founding values of consistency, quality and know-how.
Now, the third generation has taken over. Anne, Gérard and Claude, all master cider-makers, oversee the brewery's destiny, keeping the same course as the two preceding generations.
Kerné cider remains a unique and renowned craft cider, the fruit of long experience. It expresses all the vitality and the flavour of prime cider-making land.
Kerné's motto: consistent quality and taste.

Alcohol abuse is detrimental to your health. Drink responsibly.