Cidrerie de l'Apothicaire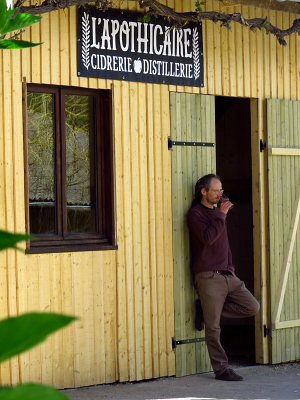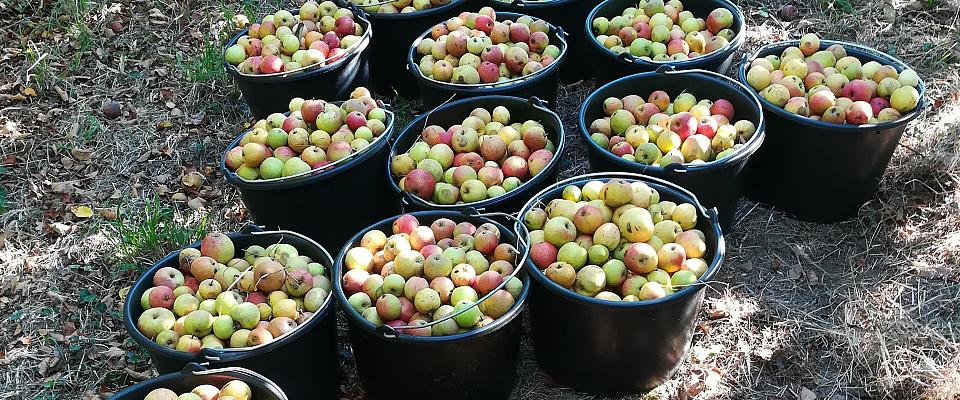 A bit of history
Located in the heart of a prestigious cider-making country, the Cidrerie de l'Apothicaire cidery and distillery make natural, high-quality apple products and keep local traditions alive.
After several years as a pharmacist, using his free time to learn the art of cider-making, Matthieu Huet developed his project to set up shop as a cider-maker. He thus spent a year training and decided to create his own cidery at Clohars-Carnoët, where he grew up. He began producing cider in Autumn 2018.
The apples used to make his cider are local varieties that come from small orchards located in Clohars-Carnoët and Moëlan-sur-Mer. To make the cider, traditional production practices are favoured with a desire to perpetuate the renowned character of Clohars-Carnoët cider. Special attention is also given to the making of apple juice, apple brandy and cider vinegar. Some of his products have organic certification.

Alcohol abuse is detrimental to your health. Drink responsibly.